The SF State Nursing Master of Science program is for California registered nurses who wish to pursue advanced practice nursing education.  All students engage in clinical practice experiences throughout the two year curriculum and complete a thesis or applied research culminating experience.  Additional information about the program, including student learning outcomes, can be obtained in the nursing section of the SF State bulletin.
Emphases/Specialty Areas
Clinical Nurse Specialist (CNS)
This emphasis offers students in both the Entry Level MSN and the regular MSN programs the opportunity to take courses for certification by the California State Board of Registered Nursing and/or the American Nurse Credentialing Center. The CNS is an advanced practice nurse holding a master's degree with an emphasis in a specific area of clinical nursing such as adult, women's health, and pediatrics.  The role of the CNS is defined by the needs of a select client population and clinical expertise of the nurse.
Nursing Administration
This emphasis enables students in both the Entry Level MSN and the regular MSN programs to combine the nursing perspective and principles of business to become effective and successful managers and administrators. Elective courses can be taken through the College of Business with the advice and approval of an academic advisor.
Public/Community Health
Students completing this emphasis are prepared to assume nursing roles in a variety of care settings including public health, home health, and schools. The American Nurses Credentialing Center (ANCC) has retired all certifications provided via portfolio review. They are only processing renewals. Effective November 2017, this included the Advanced Public Health Nursing (PHNA-BC) certification by portfolio.
RN-MSN Family Nurse Practitioner Concentration
Through advanced education and clinical training  with a family population focus, students who pursue this area of study are prepared for both California NP license and national board certification (American Academy of Nurse Practitioners & American Nurses Credentialing Center). Nurse Practitioners (NPs) are licensed to practice autonomously and in collaboration with other health care professionals to assess, diagnose, treat, and manage the health needs of patients of all ages. NPs can also serve as health care researchers, interdisciplinary consultants and patient advocates. The purpose of the nurse practitioner education program shall be to prepare a graduate nurse practitioner to provide competent primary care and/or acute care services in one or more of the categories.
Nurse practitioner means an advanced practice registered nurse who meets board education and certification requirements and possesses additional advanced practice educational preparation and skills in physical diagnosis, psycho-social assessment, and management of health-illness needs in primary care, and/or acute care. Primary care means comprehensive and continuous care provided to patients, families, and the community. "Primary care" focuses on basic preventative care, health promotion, disease prevention, health maintenance, patient education and the diagnoses and treatment of acute and chronic illnesses. "Acute care" means restorative care provided by the nurse practitioner to patients with rapidly changing, unstable, chronic, complex acute and critical conditions in a variety of clinical practice settings.
Students are required to complete a clinical component to determine competence, "Clinically Competent" means the individual possesses and exercises the degree of learning, skill, care and experience ordinarily possessed and exercised by a certified nurse practitioner providing healthcare in the same nurse practitioner category. The clinical experience must be such that the nurse received intensive experience in performing the diagnostic and treatment procedures essential to the provision of primary care.
"Clinical practice experience" means supervised direct patient care in the clinical setting that provides for the acquisition and application of advanced practice nursing knowledge, skills, and competencies.
"Direct supervision of students" means a clinical preceptor or a faculty member is physically present at the practice site. The clinical preceptor or faculty member retains the responsibility for patient care while overseeing the student.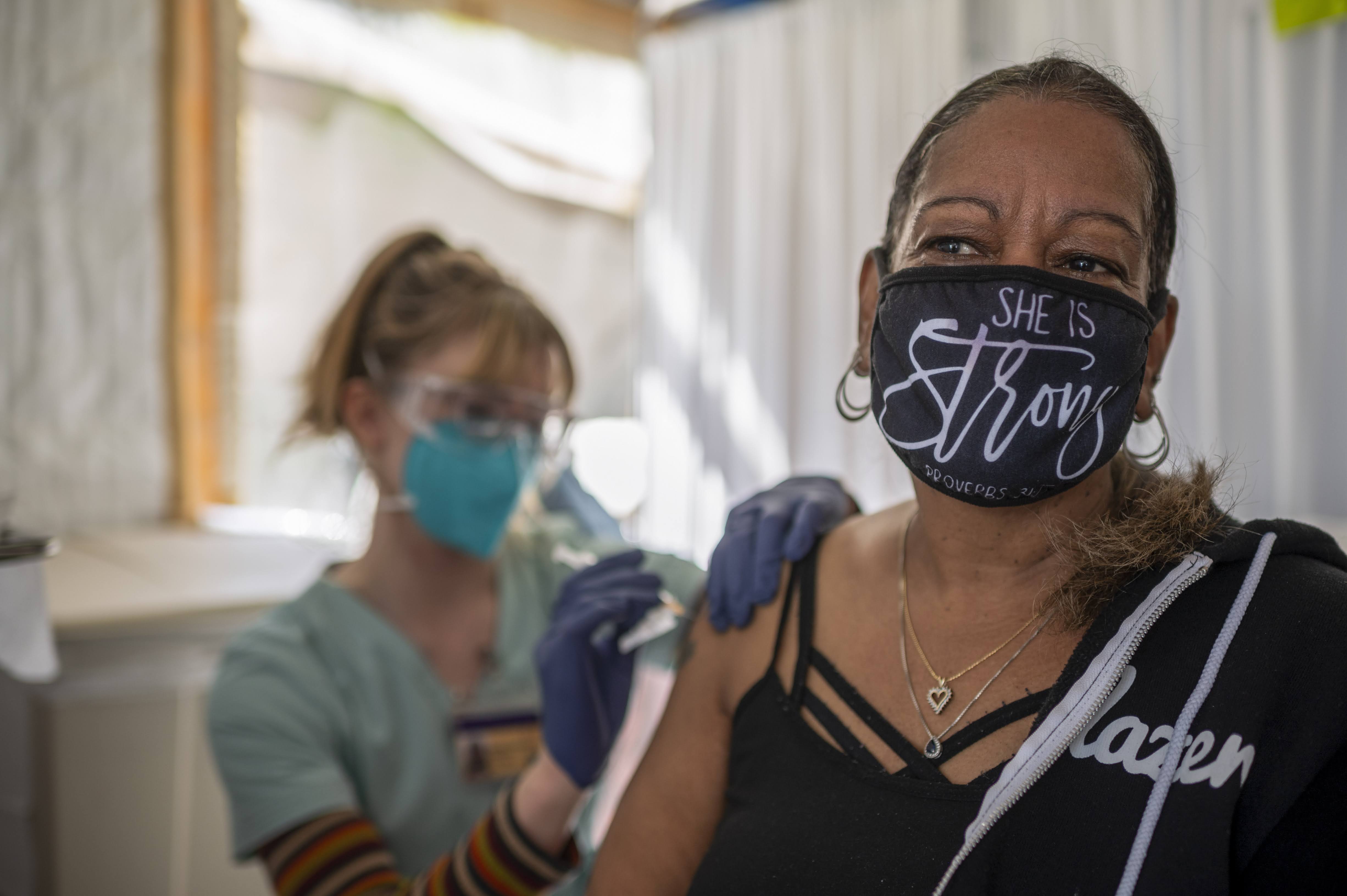 Eligibility Requirements and Prerequisite Information
Prospective students applying for admission to the RN-MSN program must have the following:  
Valid California RN license 
One year RN clinical experience *
BSN degree from a regionally accredited institution  
GPA of 3.0 or above in the last 60 semester units earned
* For RN-MSN FNP Concentration
Cal State Apply Application Period
October 1 -  January 15
We strongly recommend that prospective students complete the Cal State Apply application as early as possible during the application period to allow time for all required university documentation, including a set of official transcripts, residency status information, etc., to be submitted and processed. 
NursingCas Application
October 1 - January 15, 8:59 p.m. Pacific Time
Prospective students must submit both applications and the required materials by the deadline. Late application/ required materials will not be accepted.
Submit Application and all required documents to San Francisco State University via Cal State Apply by the deadline.
Select the respective program of interest/major objective on Cal State Apply:
RN-MSN FNP concentration: "Nursing (Family Nurse Practitioner) [MS]"
RN-MSN all other emphases: "Nursing(RN-MSN) [MS]"
Personal Statement; Will be available on NursingCAS when application cycle opens. 
A set of official transcripts from all institutions of higher education attended
Three references (letter and reference form); at least one of these must address health-related work or volunteer experience. References must submit the reference letters themselves electronically. More information on this process is available on NursingCAS Program Materials page.
Front and back copy of valid California RN License.
For detailed information on admission and transcript submission to San Francisco State University, please go to Division of Graduate Studies.